WELCOME TO
ASCEND ESSENCES!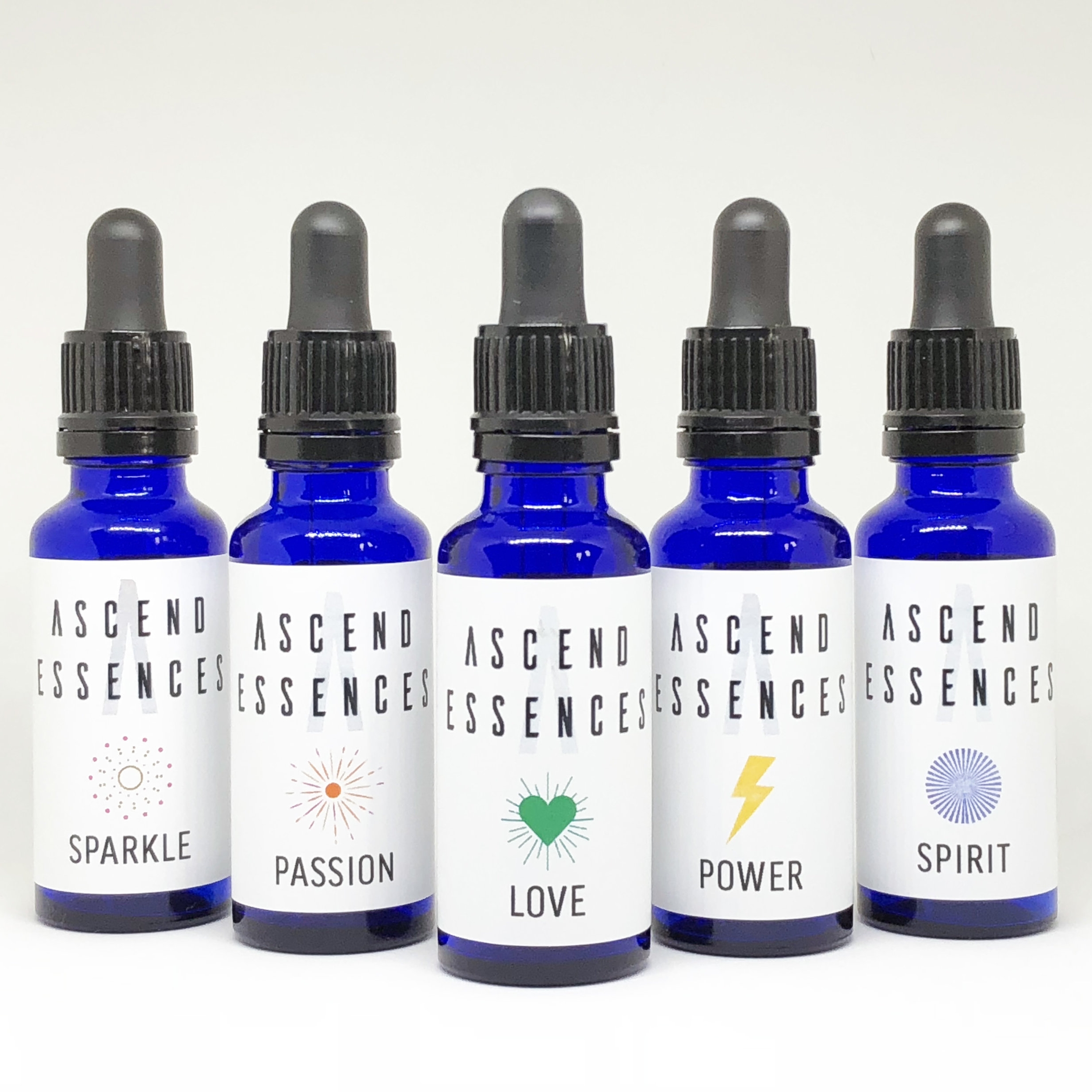 EMOTIONAL WELLNESS REMEDIES
Combinations of potent crystals and flowers to bring joy and transformation to your life!
Twelve unique combinations of crystals and flower essences to bring out your best self and connect with the zodiac in a profound new way.
All of the smudge - none of the smoke…
All of the Ascend magic - delivered for one low monthly fee.
Combining potent herbs, powerful crystals and formidable flower essences, these are the premier essences of our collection!